[caption id="attachment_4777" align="alignright" width="300"]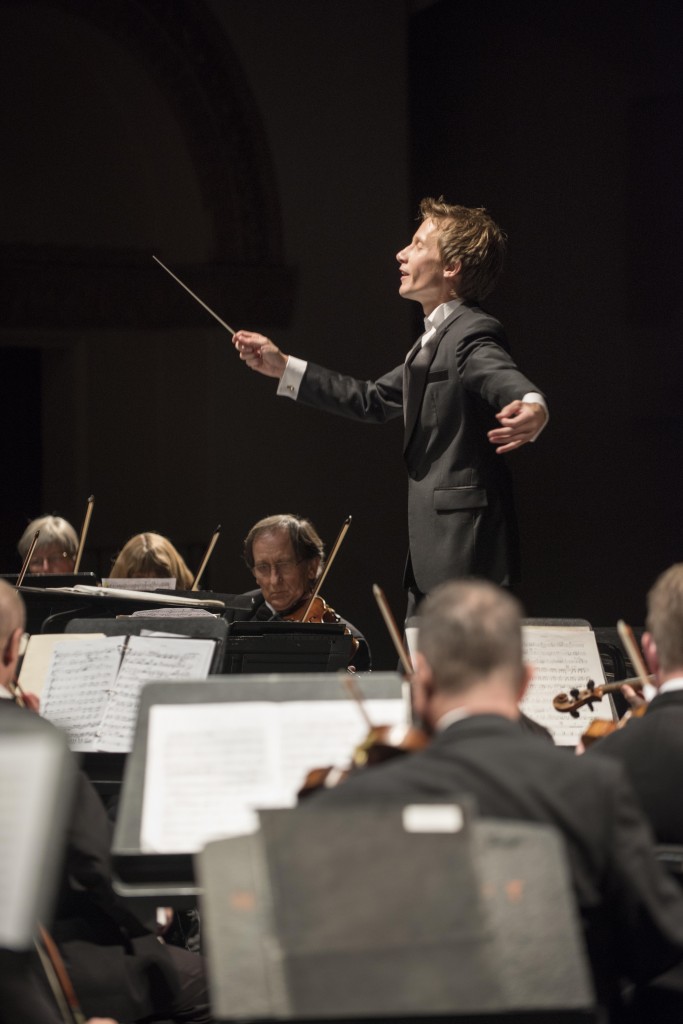 Scott Seaton, Conductor/Music Director (center) leads the North State Symphony in...
Read more
2017-18 Season Tickets Available!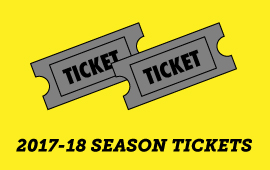 Now's the time to get a great deal on tickets to our four-concert "Masterworks" series, which will feature classics ranging from Tchaikovsky to Beethoven, and more! Buy now and get a complimentary Gift Certificate voucher that lets you bring two of your friends or family to...
Read more