Youth Concerts: "The Colors of the Symphony"

Dwayne Corbin | Conductor
Tuesday, March 13, 2017 @ 10:30AM Laxson Auditorium, Chico, CA |  Get Tickets!
Wednesday, March 14, 2017 @ 9:15AM State Theatre, Red Bluff, CA
Wednesday, March 14, 2017 @ 10:30AM State Theatre, Red Bluff, CA
Thursday, March 15, 2017 @ 9:15AM Cascade Theatre, Redding, CA (Little One's Concert) |  Get Tickets!
Thursday, March 15, 2017 @ 11:00AM Cascade Theatre, Redding, CA |  Get Tickets!
Geared toward students from pre-school through 6th grade, these concerts are an introduction to the orchestra, encouraging the discovery of the full orchestral experience. This year, the NSS youth concerts will explore the many instruments that each contribute their unique "color" to the overall symphony.
Study Guide (pdf)
Study Guide (docx)
---
Past concert sponsors include the Sierra Pacific Foundation, First Five Shasta, Charles and Joan Genthe, Bob and Louise Wilkinson, Montessori Children's House of Shady Oaks, Kinderland Child Development Center, North State Parent Magazine, and the California Cascade Association for the Education of Young Children. Thank you!
---
Who's Who?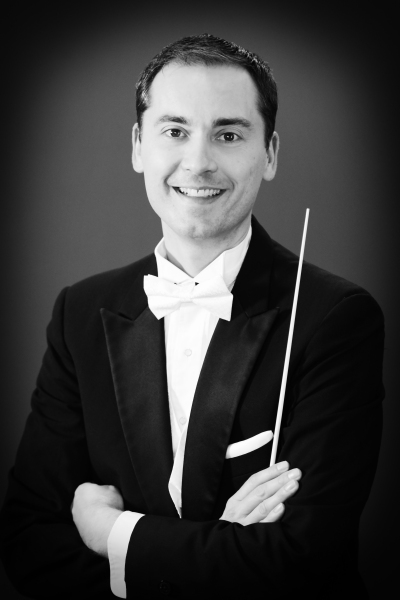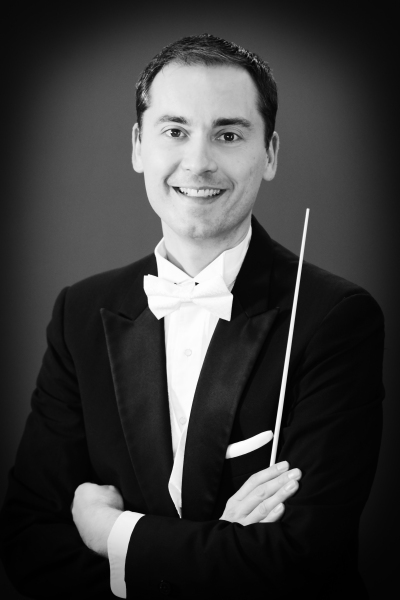 CONDUCTOR: Dr. Dwayne Corbin
Conductor, percussionist, and educator are three ways Dr. Corbin has proven himself to be a successful and integral part of Northern California's music community. As conductor of the Shasta Symphony Orchestra, he has grown the orchestra and its funding while continuing to position the Shasta Symphony as a key educational/artistic organization in Shasta County and the surrounding region. He also is Associate Professor of Instrumental Music at Simpson University, serves as the Resident Conductor of the North State Symphony, and just completed a successful one-year interim position as Assistant Conductor of the Juneau Symphony.
In the past, Dr. Corbin conducted wind ensembles at Wheaton College and the University of Cincinnati, led the Cincinnati Youth Wind Ensemble, and taught public school programs in the greater Seattle and Chicago areas. Corbin has held the position of Principal Percussionist in the North State Symphony since 2006, regularly presents jazz and classical percussion recitals, and leads the Shasta Percussion Workshop, a summer percussion immersion course. Dr. Corbin's composition Cage for One won first place in the 2009 Percussive Arts Society composition contest and is published by C. F. Peters.
Corbin earned a Doctorate of Musical Arts in conducting from the University of Cincinnati College-Conservatory of Music, a Masters of Music in percussion performance from Central Washington University, and a Bachelor's of Music Education from Wheaton College. He resides in Redding, CA with his wife, Caryn, and their two sons, Andrew and Peter.