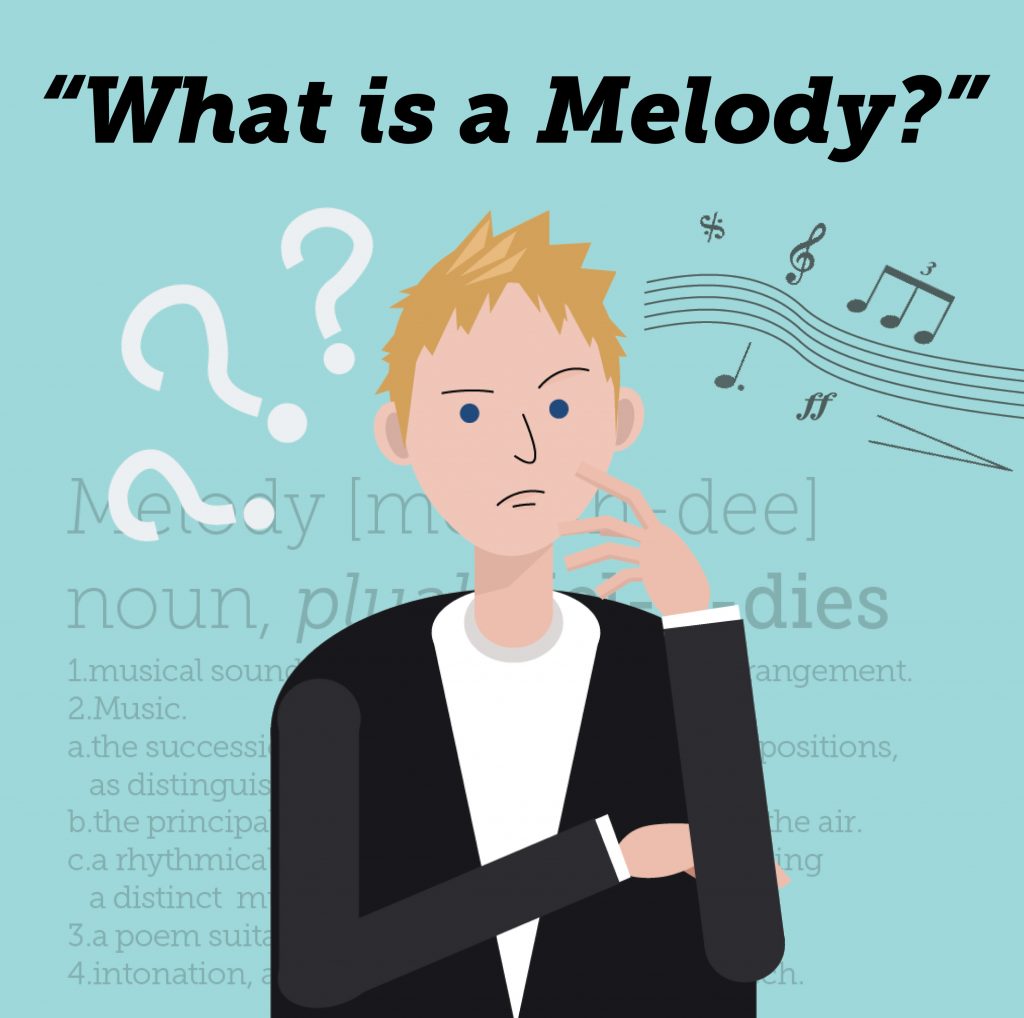 Youth Concerts: "What is a Melody?" 
Scott Seaton | Conductor
Blake Fisher | Narrator

Have you ever wondered what makes a melody so memorable or how a composer creates or gets an idea for a tune? In this fun, interactive concert we explore some of the most famous melodies from the past 300 years.
Featuring
Tchaikovsky: Pas De Deux
Beethoven: Symphony No. 5, movement 1
Mozart: Bastien and Bastienne, K. 50
Beethoven: Symphony No. 3, movement 1
Mahler: Symphony No. 1, 3rd movement
Bach: Fuge in G minor, "the little"
Elfman: Music from Spiderman
Geared toward students from infants through 8th grade, these concerts are an introduction to the orchestra, encouraging the discovery of the full orchestral experience.
---
Teachers and educators! Enhance your students' learning and concert experience - download our supplementary resource guide here!
---
DETAILS
Wednesday, March 4, 2020
10:30am
Laxson Auditorium, Chico, CA
$6 per seat
information/tickets at https://www.csuchico.edu/upe/performance/kids/field-trip-information.php
University Box Office: 530-898-6856
Thursday, March 5, 2020
9:15am and 10:15am
State Theatre, Red Bluff, CA
Marvin Locke Memorial Concert
This concert is presented in partnership with the Tehama Concert Series exclusively for Tehama County 5th grade students. Please contact TCS for more information.
Friday, March 6, 2020
9:15am - free for infant-kindergarten age! (including chaperones) thanks to a generous grant from First Five Shasta
11:00am - $5 per seat, 1st-8th grade
Cascade Theatre, Redding, CA
Information at
https://cascadetheatre.org/events-tickets/reserve-school-shows/
tickets at
https://docs.google.com/forms/d/e/1FAIpQLSdL8vXmYSIn9PFVcJ-hdLyzjfEZNSlPYk8F_j8R4JM-LC2Nqw/viewform
Cascade Theatre Box Office: 530-243-8877
SaveSave