Welcome to the 23rd season of your North State Symphony! This season is filled with powerful music ranging from the beautiful melodies and emotional heights of one of Tchaikovsky's most iconic ballets to Mozart's final work, a piece that encompasses the scope of humanity in one wondrous sitting. With Ovation, your North State Symphony concert experience will range from thrilling masterworks to music from the movie realm that is fun for the whole family. Who doesn't like hearing some of their favorite movie themes being played by a full orchestra?!
We look forward to sharing the symphonic experience with you, be it through our amazing orchestra, our impactful programming and riveting array of guest artists, or just being in your favorite seat around friends, family, and a community of like-minded music lovers.
We are your orchestra and if you would like to be involved with bringing our large-scale events to life or if you have a piece or composer you would like featured in a future concert, please come talk to me! We currently have openings on our advisory board for passionate advocates of live orchestral music. If you share our vision of keeping our younger generations engaged and inspired, please consider joining the Redding League or the Chico Guild.
See you at the symphony!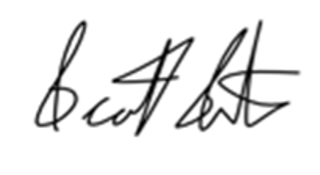 Scott Seaton, Music Director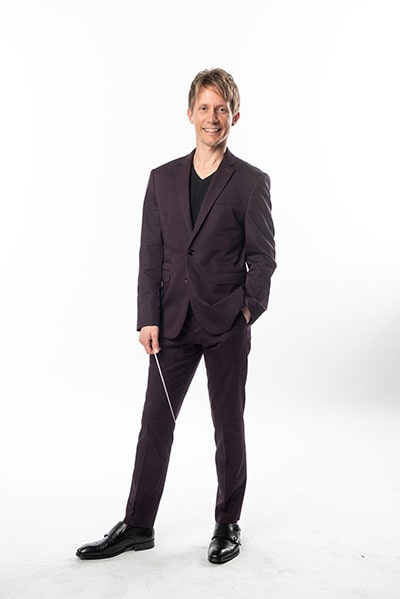 Tickets available NOW!!
---
Mozart Requiem
February 17, 2024 | Laxson Auditorium, Chico | 7:30pm
BUY TICKETS HERE
February 18, 2024 | Cascade Theatre, Redding | 2:00pm
BUY TICKETS HERE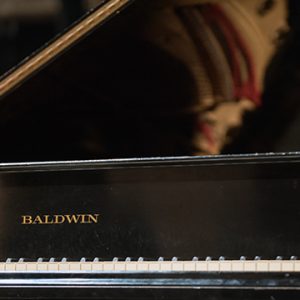 Extraordinary Beethoven
Youth Concerts
March 5, 2024 | Cascade Theatre, Redding
March 6, 2024 | State Theatre, Red Bluff
March 7, 2024 | Laxson Auditorium, Chico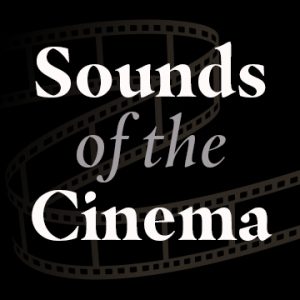 Sounds of the Cinema
May 11, 2024 | Cascade Theatre, Redding | 7:30pm
BUY TICKETS HERE
May 12, 2024 | Laxson Auditorium, Chico | 2:00pm
BUY TICKETS HERE
Thank you to our sponsors