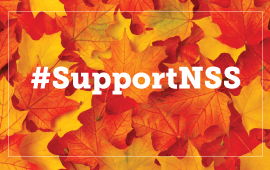 From the orchestral scores to the amazing guest artists we bring each year, to our talented and dedicated musicians, the North State Symphony relies on donations to make the whole symphony experience possible. With your investment we are able to provide four...
Read more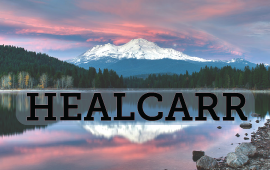 This offer will be extended in Chico to those affected by the Camp Fire. Please check back for more information.
NSS Offers Musical Embrace for Carr Fire First Responders and Victims:
In deep appreciation of the efforts of Carr Fire first responders, and heartfelt sympathy for those who have...
Read more