Here's a no-cost opportunity to meet
Christian Baldini
, who will conduct the North State Symphony this month.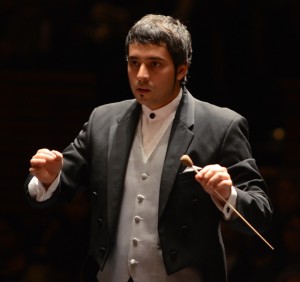 Please come and meet the first of our exciting four candidates! Christian Baldini will meet interested Symphony fans in an informal chat setting. Originally from Buenos Aires, Argentina,
Read more

Dear Friends,
On behalf of the musicians and board of the North State Symphony, we are writing to request your support through the
Annie B's Community Drive.
The North State Symphony is about to begin a unique season. As many of you know, each...
Read more