NSS OFFERS MUSICAL EMBRACE FOR CARR AND CAMP FIRES
NSS Offers Musical Embrace for North State Fire First Responders and Survivors:
In deep appreciation of the efforts of 
Carr
 Fire and 
Camp
 Fire first responders, and heartfelt sympathy for those who have suffered losses, we are offering these groups...
Read more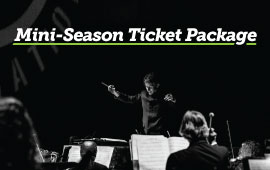 Did you attend our wonderful season opening concert and love it? Or did your friends rave about the concert, inspiring you to check out our other concerts this season? Well, we have the perfect offer for you! You can now purchase a ticket package to...
Read more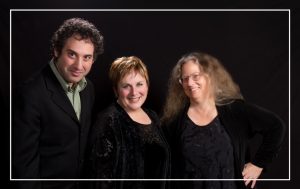 WINTER CHAMBER MUSIC CONCERTS WITH NORTH STATE SYMPHONY
On January 27
th
and 28
th
, North State Symphony presents its smallest and most intimate performances of the season with a
Winter Chamber Concert
featuring a range of ensembles and compositions. A traditional piano trio - Beethoven's Op. 1 #1...
Read more