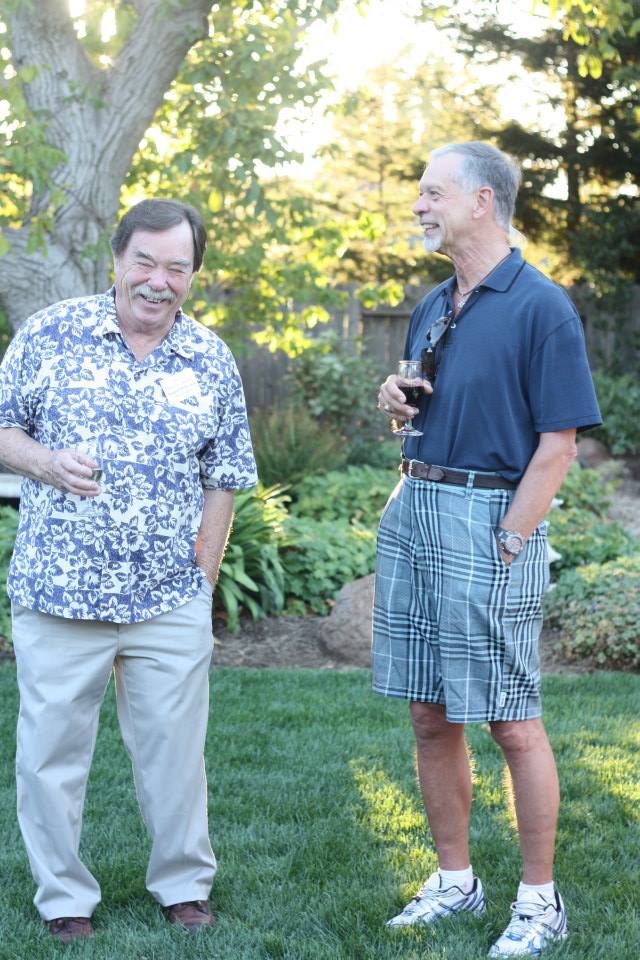 The Chico Guild's annual Prelude Party has special excitement in store for Sunday, September 20, as the new Music Director of the North State Symphony, Scott Seaton is the honored guest.
Light refreshments, live music by eclectic band The Upstairs Neighbors, and the most wonderful folks in Chico make this evening special.
The North State Symphony concert season (beginning September 26th in Redding, September 27th in Chico) will be the focus of Scott Seaton's remarks.
Proceeds benefit the Chico Guild, a volunteer organization supporting the North State Symphony.