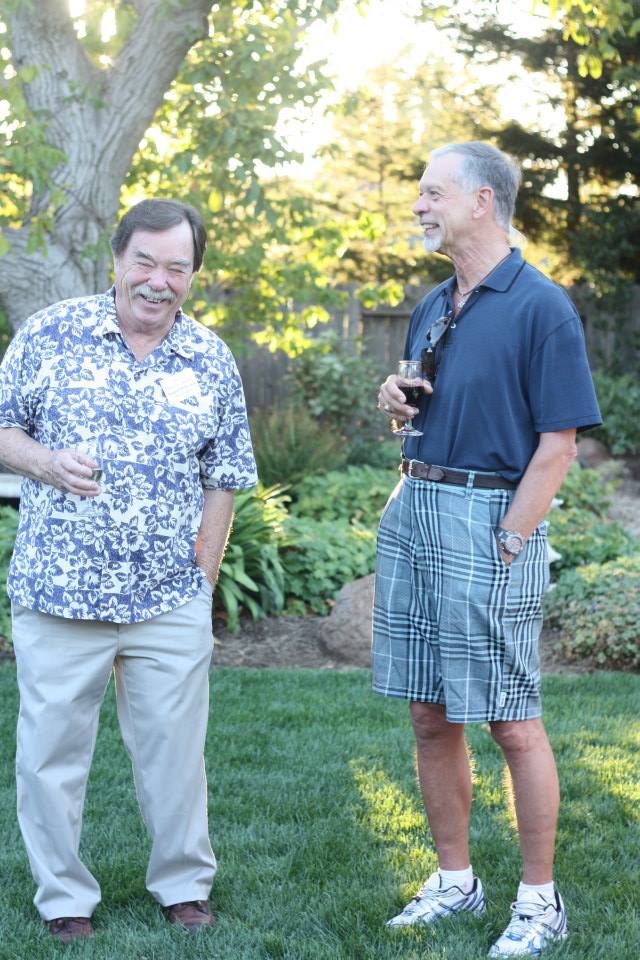 We kick off the new season every fall with the Chico Guild's Prelude Party, a festive party where you can enjoy delicious food and drink, entertainment by local musicians, and meet other symphony supporters.
This year, festivities will take place poolside at the Sierra Sunrise Terraces. Hawaiian attire is encouraged!
Proceeds benefit the Chico Guild, a volunteer organization supporting the North State Symphony.
Admission is $35 in advance; $40 at the door. Click here for directions and reservations. Call Trina at (530) 879-9238 for details.