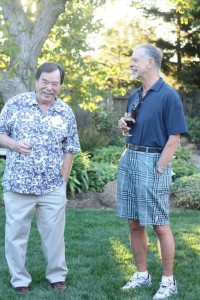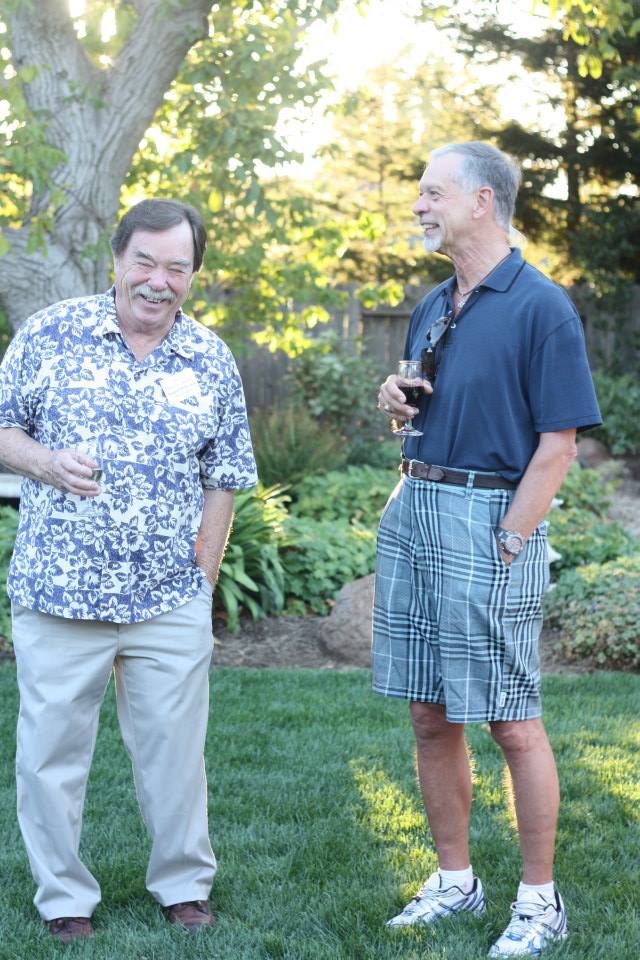 We kick off the new season every fall with the Chico Guild's Prelude Party, a festive event where you can enjoy delicious appetizers, wine, live music and meet other symphony friends. We're thrilled to hold this event at one of our favorite Chico restaurants - Wine Time - for the first time this year!
Proceeds benefit the Chico Guild, a volunteer organization supporting the North State Symphony.
Click here to get tickets online!
Get tickets by check: Make checks payable to:
Chico Guild—North State Symphony
ATTN: Adrienne Glatz
CSU, Chico: College of Humanities and Fine Arts
400 West First Street
Chico, CA 95929-0805
Deadline for advance reservations is September 19, 2018.