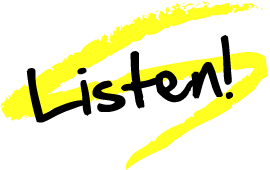 A single impression can trigger a young person's lifelong love of classical music, whether or not they play an instrument.
Youth Concerts: Come to a Youth Concert in Chico, Red Bluff or Redding with your school or family! Programs are specially designed to entertain, educate, and inspire young people's love of classical music.
Musician In-School Demonstrations: Request an NSS Musician or Ensemble visit to your school or classroom. Kids get to see music being created up close and personal, interact with musicians, and ask questions.
Student Vouchers to NSS Concerts: Experience NSS in concert with discount Student Vouchers. Once your child has seen a Youth Concert or In-School Demonstration, we bet they'll be raring to come to one of our full-length Classical Symphonic concerts!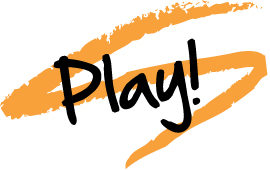 "All I wanted to do was play in the band!" —Elijah J. Cummings, U.S. Representative

Link Up: Playing an instrument requires time and resources beyond the reach of some. We want to help kids who dream of joining the band (or orchestra) a head start. NSS has partnered with Carnegie Hall to bring North State 3rd–5th graders "Link Up." COMING SOON!
Side-By-Side Concerts: There's nothing like playing on stage with a talented group of professional musicians. NSS partners with local Youth Orchestras for special Side-By-Side Concerts. COMING SOON!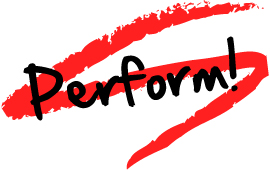 Mastery is its own reward! Perform with musicians of the North State Symphony.

In-School Music Masters: NSS showcases many world-renowned soloists each year. In-School Music Masters brings these outstanding musicians into local schools to mentor advanced students in exclusive master classes.
Young Artist Auditions: Our annual Young Artist Auditions & Awards encourages high school and college music students to pursue careers as professional musicians by giving the most talented of them the experience of playing as a paid soloist in an NSS Subscription Concert.
Student Scholarships: For over 15 years, the Chico Guild and Symphony League of Redding have provided Scholarships to deserving music students.

More Information: For more information about how you can support or get involved with "Explore Music," contact the North State Symphony office: 530-898-5984 or symphony@csuchico.edu