Holiday Concert

Scott Seaton | Conductor
Friday, December 18, 2015 @ 7:30PM State Theatre, Red Bluff, CA
Saturday, December 19, 2015 @ 7:30PM St. John's Episcopal Church, Chico, CA
Sunday, December 20, 2015 @ 4PM Our Lady of Mercy Church, Redding, CA
Bach: Brandenburg Concerto #5
Respighi: Ancient Airs and Dances Suite III
Pachelbel: Kanon
Corelli: Concerto Grosso, Op. 6, No. 8 in G Major "Christmas Concerto"
Vaughan Williams: Fantasia on Greensleeves
Saint-Saens: Expectans from Christmas Oratorio
Mozart: Laudamus Te from Mass in C minor
and more holiday favorites!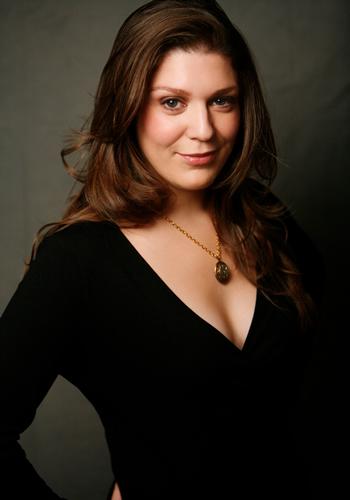 Guest artist: Molly Mahoney, mezzo-soprano
---
Chico concert-goers! Please join us for a free pre-concert special event: "JS Bach: the ordinary and the extraordinary" by guest cellist and lecturer, Dr. Erik Anderson, Professor of Music, Minot State University. 6:30PM, St. John's Episcopal Church, Chico.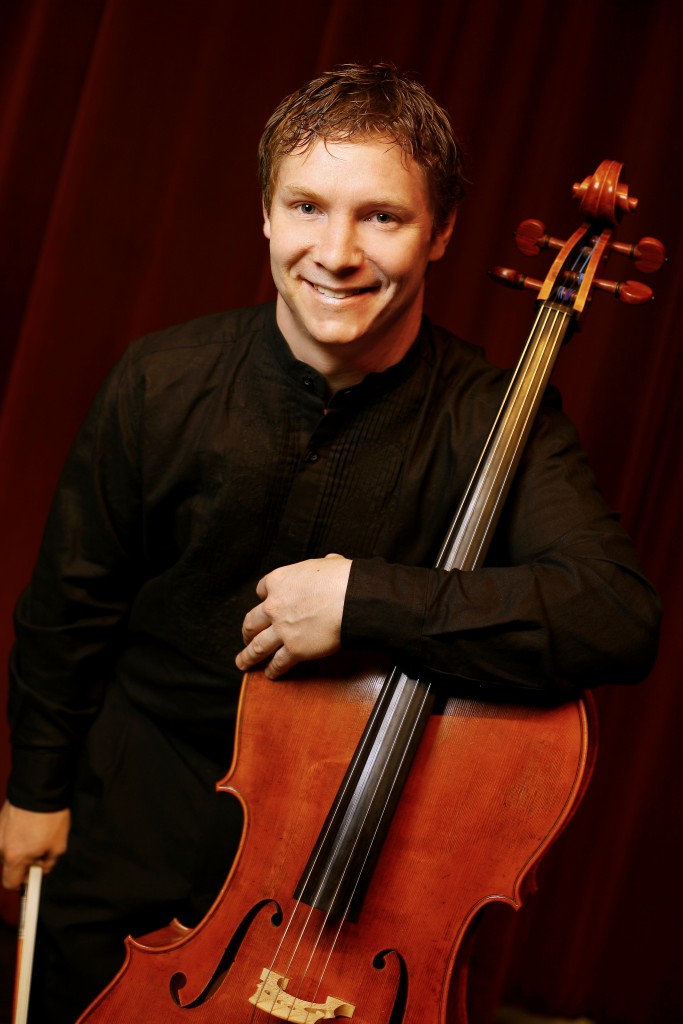 As a cellist, bassist, conductor and teacher, Erik Anderson's charismatic personality and thoughtful approach to music appeals to audiences of all ages and musical tastes. Whether in pre-concert lectures for the Minot Symphony Orchestra, Jazz combo presentations in school classrooms, or on stages from the Great Plains to Europe, he communicates not only a deep love and respect for the music he performs, but also a passion for education and exploration. A native of Washington State, he began his cello studies at the age of three, earned his BM and MM from the University of Idaho, and completed his DMA at the University of Cincinnati College-Conservatory of Music. His principal teachers have been Wayne C. Smith, William Wharton, and Yehuda Hanani. In 2003, after seven years as a free-lance cellist, assistant conductor, and business owner in Cincinnati, OH, he joined the faculty at Minot State University (Minot, ND) where he currently resides with his wife and four sons. Apart from music, Dr. Anderson loves to cook, golf, run, play games with the family, and chase any type of ball as though his life depended on it.