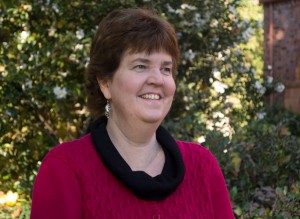 Lisa Truelove, cello
chair sponsored by George Keithley and Carol Gardner

Ashland, OR
playing with NSS since 2001
Favorite genre of music?
My favorite genre of music is Romantic
What do you enjoy doing when you're not rehearsing or performing?
I enjoy teaching music, walks with my husband and dog, writing haiku, and baking.
What's it like to perform onstage with an orchestra?
Performing onstage with an orchestra is fun to be immersed with all the instruments and sounds.
Best advice you've ever received?
My best advice received is "Show up for rehearsals prepared, smile and play well!"