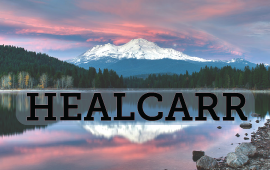 This offer will be extended in Chico to those affected by the Camp Fire. Please check back for more information.
NSS Offers Musical Embrace for Carr Fire First Responders and Victims:
In deep appreciation of the efforts of Carr Fire first responders, and heartfelt sympathy for those who have suffered losses, NSS will be offering these groups of people free tickets to our Redding 18-19 Masterworks concerts. Contact the Cascade Theatre Box Office for assistance.
"We're incredibly thankful for the safety of our North State Symphony family during the Carr Fire, for the tremendous work of first responders and volunteers, and are saddened by the losses that have affected so many. We're proud to be a part of the Redding community and are committed to helping the North State in the healing process. We hope our first concerts of the season are a chance to enjoy some good music and experience its cathartic power." -- Elizabeth Quivey, Executive Director
SaveSave