Welcome to the 18th season of the North State Symphony! We are your orchestra, and we look forward to sharing live music with you!
Our 2018–2019 concert season encourages you to discover the excitement behind the symphonic experience, whether it be favorites from the ages or thrilling new works. Together we will explore great symphonic music with you, including Brahms' 4th Symphony, Tchaikovsky's Violin Concerto, a side-by-side performance with local youth orchestras, a contemporary collaboration with Project Trio, and celebrating New Year's Eve in Redding with one of our favorite pianists, Alpin Hong!
If you have yet to experience the incredible music-making of the North State Symphony, please join us for our Masterworks series, our NSS Pops series, or both! Plus, there's a pre-concert talk one hour before each Masterworks performance to gain a deeper insight into the concerts.
I am so privileged to work with the incredible musicians of the North State Symphony as we share the magic of live performance and work to create community through music!
Download our season brochure here!
Purchase Masterworks season tickets for Chico concerts!
Purchase Masterworks season tickets for Redding concerts!
Musically yours,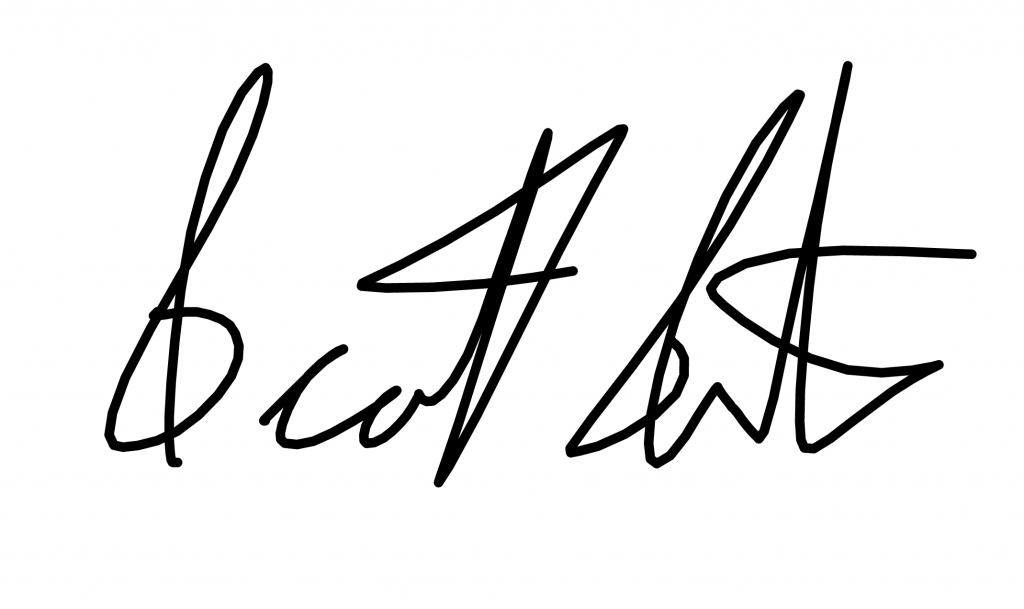 SaveSave
SaveSave
SaveSave