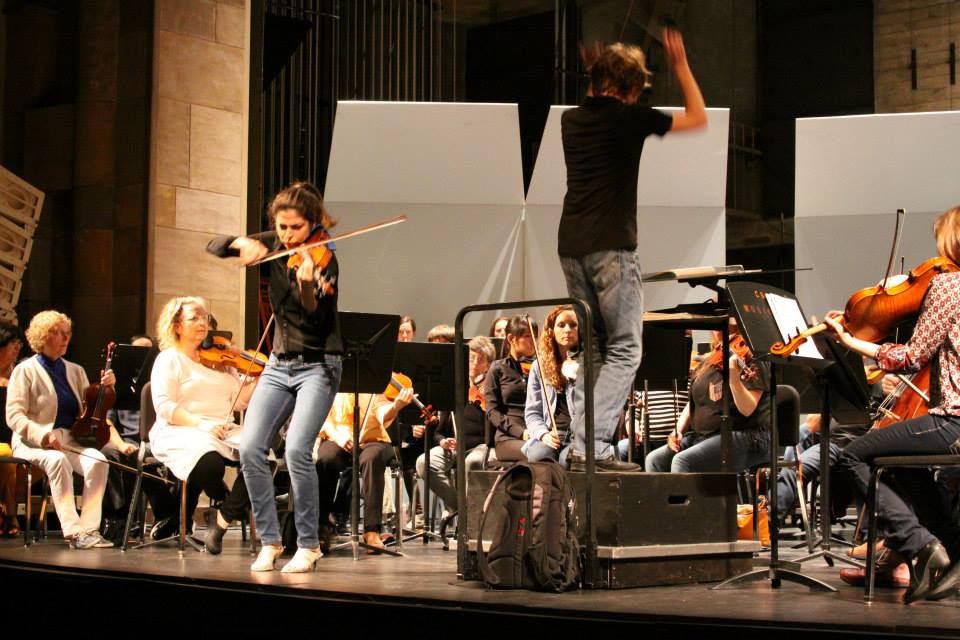 Sponsorships are a wonderful way to support music in the North State, polish your business image and reach a targeted group of customers. Each level of sponsorship receives a unique level of acknowledgement.
Available Sponsorships:
Concert Sponsor (Subscription Concert, Youth Concert, Holiday Concert, Chamber Concert)
Guest Artist Sponsor
Guest Conductor Sponsor
If you are planning a gift of $1000 or more, please contact us so that symphony staff or one of our board member can meet with you to find out what your sponsorship preferences are.
Match Your Sponsorship with Your Passion
Whether it's donating towards a concert, youth music program, guest artist, orchestra musician or a guest conductor, we will work with you to ensure that your sponsorship reflects your passion.
Please contact us to discuss a sponsorship. We'd love to talk with you!
Donations from businesses in the form of services and time are also very welcome.

Download a Sponsorship Pledge Form
North State Symphony is an affiliate of the California State University Foundation, a 501(c)3 non-profit organization.