North State Symphony produces segments and interactive events that can be found on our YouTube channel and social media pages.
---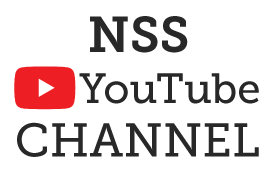 WATCH US ON YOUTUBE
Subscribe to our YOUTUBE CHANNEL and you - our audience - will have the chance to see previews of concerts by NSS music director Scott Seaton, professional recordings of the orchestra, and different NSS produced online segments; including YOUTUBE LIVE videos!
You can find our YouTube channel HERE
You can SUBSCRIBE to our YouTube channel here:
---
WATCH PARTY - FACEBOOK AND YOUTUBE
We have taken footage that has been edited and curated by music director Scott Seaton to be seen on "Watch Party" events on Facebook and YouTube Premiers. You can read more about and see when these events are occurring HERE.
---
VIRTUAL "JUST ASK!" WITH SCOTT SEATON
Music Director Scott Seaton will be producing Just Ask!, online v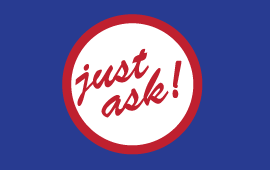 irtual events that usually occur during the intermission of our live concerts.  You can read more about, access archived footage, and see when these events are occurring live HERE
---
MUSICIAN ACCENTS WITH SCOTT SEATON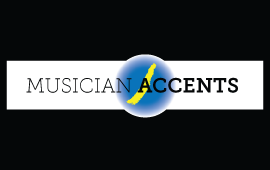 A new series produced by NSS Music Director Scott Seaton. Musician Accents is a deeper and intimate look into musicians that make up the North State Symphony. Conversations and topics range from musical backgrounds, favorite composers and pieces, and their experience playing with the North State Symphony. This series was started in September of 2019 during concert weekends and will continue to be produced virtually.
Read more and find links to episodes here: https://northstatesymphony.org/musician-accents/
---